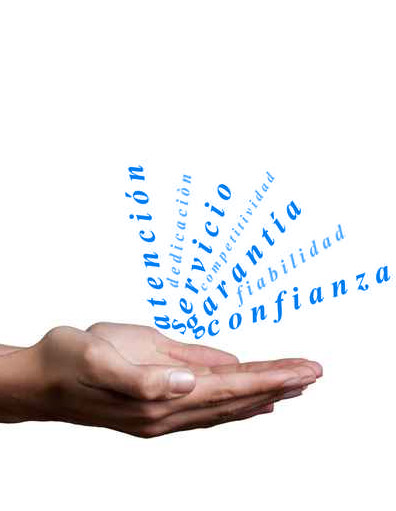 Authorised technical support service within 48 hours (including Saturdays) – exclusively for our customers.
Free-of-charge periodical water quality analysis of your reverse osmosis water purification system – exclusively for our customers.
Official Hidrosalud parts fitted free of charge under our maintenance agreement: you only pay the cost of the parts (filters, membranes etc.) for yearly maintenance – exclusively for our customers.
Special rates for customers who contract other products from our company.
Personalised financing options for new equipment.
Gold Complete Protection contract: for a small fee, we can offer a worry-free option, with the following advantages:
Warranty extension from 2 years to total guarantee
Cost free replacement of filters, membranes and other parts
Supply and replacement of spare parts (where necessary) without any additional cost.
Temporary replacement system in the case of any malfunction that requires the equipment to be repaired in our workshop.